As a marketer, you may have to come up with your website, whether it to showcase a service or product that you provide. Whatever the reason may be, you, like many others, would want your website to reach more people. In the beginning, it can seem like a challenge. But once you get to know the things you need, it becomes easier.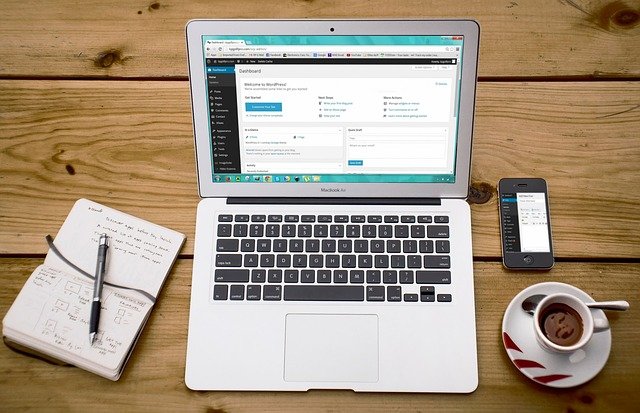 Keep reading to find out how exactly you can make people reach your website.
SEO Optimization
SEO optimization is essential nowadays for your content to reach more people. If you think you might not need it, think again! SEO allows you to write keywords based on your product (or service) that you are selling to reach more audience. It helps you appear in more search engines so that people find you instead of you reaching out to them. SEO-optimized content can help you reach more people in one go.
Web design
Another fundamental of creating and displaying a website is to have it designed accurately. You need to analyze whatever you are selling or communicating and create your webpage accordingly. A nicely designed website will allow more people to be interested in what you are saying. It can also help you make an excellent first impression as that holds significant weight.
Get social
Begin posting more content on other social media and linking it to your website. An excellent example would be to create a Facebook or Instagram page that includes your product and link it to your website. You will begin to traffic more people instantly. It will almost be like a chain, if they find you on Instagram, they will click on your website and vice versa.
Conclusion
As discussed, it is evident that following these tips can ensure you create a lot more traffic on your website than usual.